Precision Engineering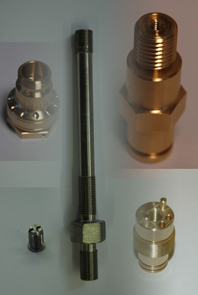 Awtec Engineering manufactures parts for customers, including a wide range of engineering requirements such as assembly and the production of precision-turned and milled parts. It also makes parts for in-house requirements.
We are continually investing in the latest CNC technology and carry out regular inspections that ensure products are made to the right specifications.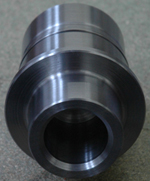 An automated CNC lathe in the machine hall produces metal and plastic components around the clock. Should there be a problem after hours, a modem would sense the production fault and alert an engineer on his mobile. A light next to the lathe would go red and a text message be sent to the engineer within seconds.